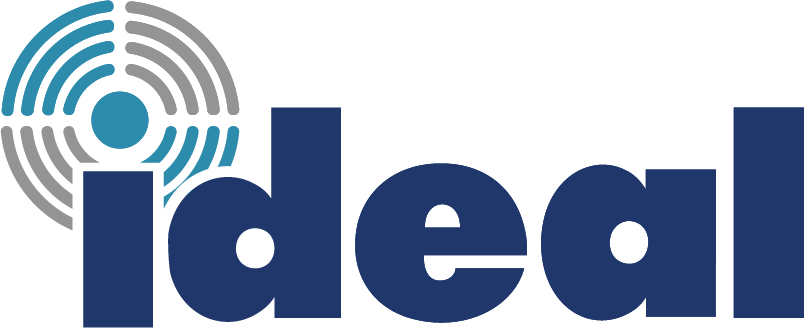 Based in Winnipeg, Manitoba, the Ideal Group of Companies is a full service stop for all operational aspects to your business.
Whether you need point of sale (POS), debit/credit pin pads, inventory control, staff scheduling, liquor management systems, draught line cleaning, and even insulation, we have fully trained staff ready to serve.

Since 2000, Ideal POS Ltd. has grown to be the largest supplier of POS Systems across Manitoba, and have loyal clients across Canada and the United States. Collectively, our team has more than 75 years of POS and hospitality experience! Our goal is to provide clients with options and solutions with a competitive advantage in the marketplace by taking advantage of information technology.

We are committed to developing and providing ATM products and solutions to increase profit and provide more traffic for businesses. If you operate a restaurant, bar, retail business, hotel, or gas station, an ATM offers a new revenue stream, and will attract more people to your establishment.

IdealPOUR is a beverage control interface that identifies live pour variance for all gun pours and draft meters, but also has an integration to a liquor scale for the back bar products for a full inventory control solution.

Prairie Beverage Services is your local, tried-and-true liquor and beverage solutions company.  We provide quality products and services that utilize the newest technologies, empowering you to better serve your customers with safety and excellence.

Agassiz Spray On serves clients in the Manitoba area with top of the line insulation products. Our line of products helps to create a more energy efficient home or business and saves you money by reducing energy consumption.